sola cube MINERAL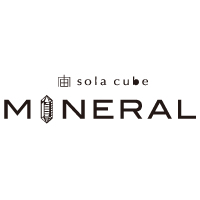 Particle of the planet in your hands

Place the beautiful stone on your palm, examine it and listen.
It may not speak a word, but you will hear it telling the tales from the past since the birth of the earth 4.6 billion years ago.

The stone slowly took its form on the earth through countless phases, and now, sitting on your palm as if it is a 4.6 billion year old antique.
The small particle of the planet has engraved itself with the story of the birth of the earth, the land, and humans.
How has it been travelling through the chain of nature, lands, countries and people?

Enjoy the imaginary travel, together with the stone.