RIBBONESIA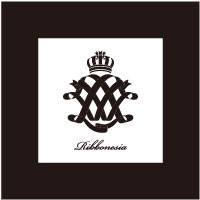 Artist/Illustrator Baku Maeda started Ribbonesia.
Maeda has been working with pen and brush,but lately has been exploring ribbon and other materials to create more three dimensional and
sculptural works.

Maeda was born and lives in Hokkaido, Japan.
Since his youth he has been living close to nature and now he recreates those things encountered in nature in ribbon.

His compositions with the bending, twisting and tying of ribbons are lively with their own artistic expression.
Maeda is going to keep exploring fascinating ribbon sculpture and Ribbonesia will continue to expand its unique world.