Comicalu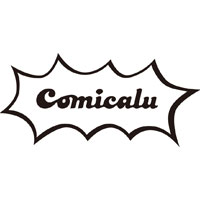 After Hokusai draws "Hokusai cartoon", 200 years. A cartoon even evolved into the media to which Japanese culture is expressed most.
I nestle close to person's recognition in the expression polished at the ground, "surreal", but it's inlaid.
If the expression is expanded in a life, it would be a very fun life.
Comicalu (comical) is the product brand which expands a possibility of the cartoon in a life and gives pleasant regaining consciousness daily.
It's a comical in your daily life.