good by market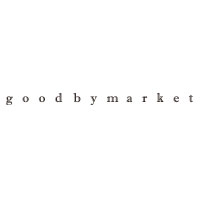 The brand started by Ikegaya Tomohiro using Shizuoka-shi as a foothold in 2011.
The product which made the item done with the theme of Mt. Fuji the center, a logo of an enterprise and the design of the tool, I'm out.
goodbymarket is creating the communication tool under which it's buried lightly between the person and the person.