naooo3house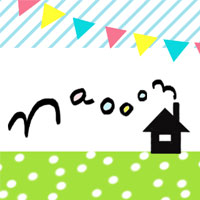 naooo3 house (Nao, house) is the personal brand making" slightly strange candle" by hand.
A concept, "surprisex A youthful spirit x originality, some manufacturing".
I'm particular about original techniques and the designs, etc. and am aiming at "the manufacturing which is nowhere".
Such work which makes people's a lot of" respective every day" slightly fun will be invented.